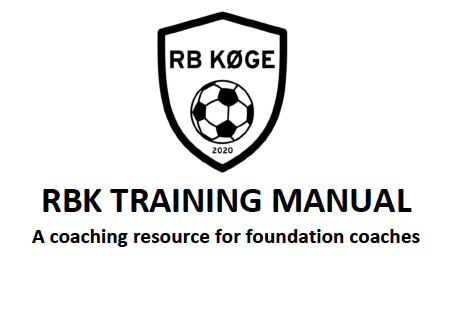 The RBK Training Manual "A coaching resource for foundation coaches", has been created to share our football vision and provide clubs and coaches around the world a guide to providing players the best possible experience and opportunities to develop.
This eBook is the first of five free eBooks, that we are planing to share for free within the next year. We hope that it can inspire coaches around the world, so that they can provide an even better environment for learning, having fun and growing on and off the field.
We are delighted to formally publish this document and would like to thank Sports Session Planner for their continued support throughout our journey, as well as our coaches and our Head of Foundation, Thomas William.
Press the link below to view the free RBK eBook now:
Get the free eBook as a pdf
If you want to get the free eBook and receive a email notification every time we post a free session, the sign up below.